Jon Schueler Scholarship

2017 - 18
Works produced as part of the Jon Schueler Scholarship whilst Visual Artist In Residence at Sabhal Mòr Ostaig, Skye.
During this time I considered the development of the new village of Kilbeg which was due to be built next to the SMO campus.

Signs for Kilbeg
Watercolour, graphite and wax on found admiralty chart
24 x 24cm

Based on seemingly signifcant scenes observed in the emerging landscape, these drawings form a speculative signage system for the future village.

The deliberately restricted visual language is based on a drawing system I developed during the residency to reflect my limited ability to communicate in Gaelic.



Process

During the three month stay, I considered various aspects of Gaelic culture, exploring ethnographic methodologies and the idea of place, whilst responding to the surrounding landscape through process led research.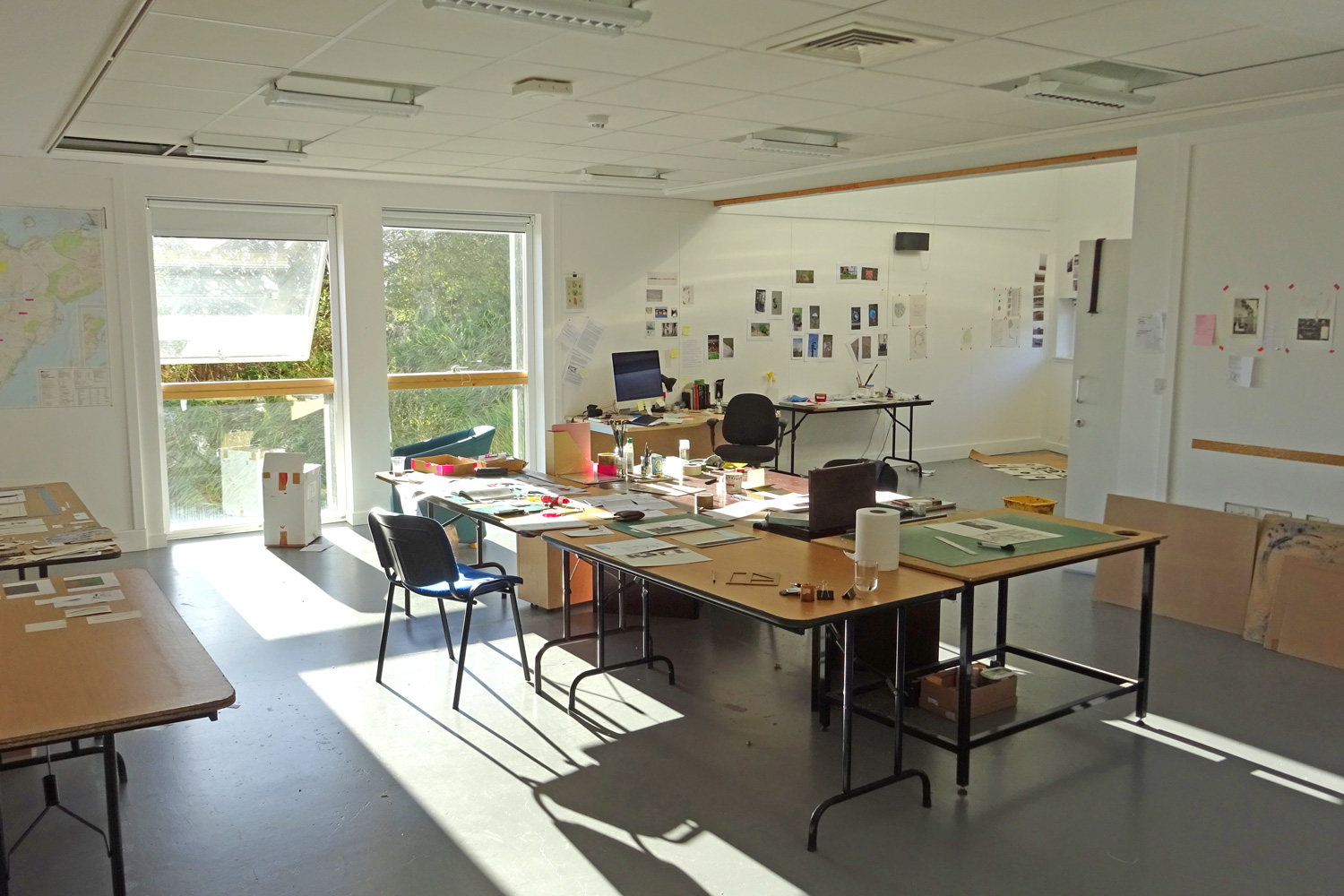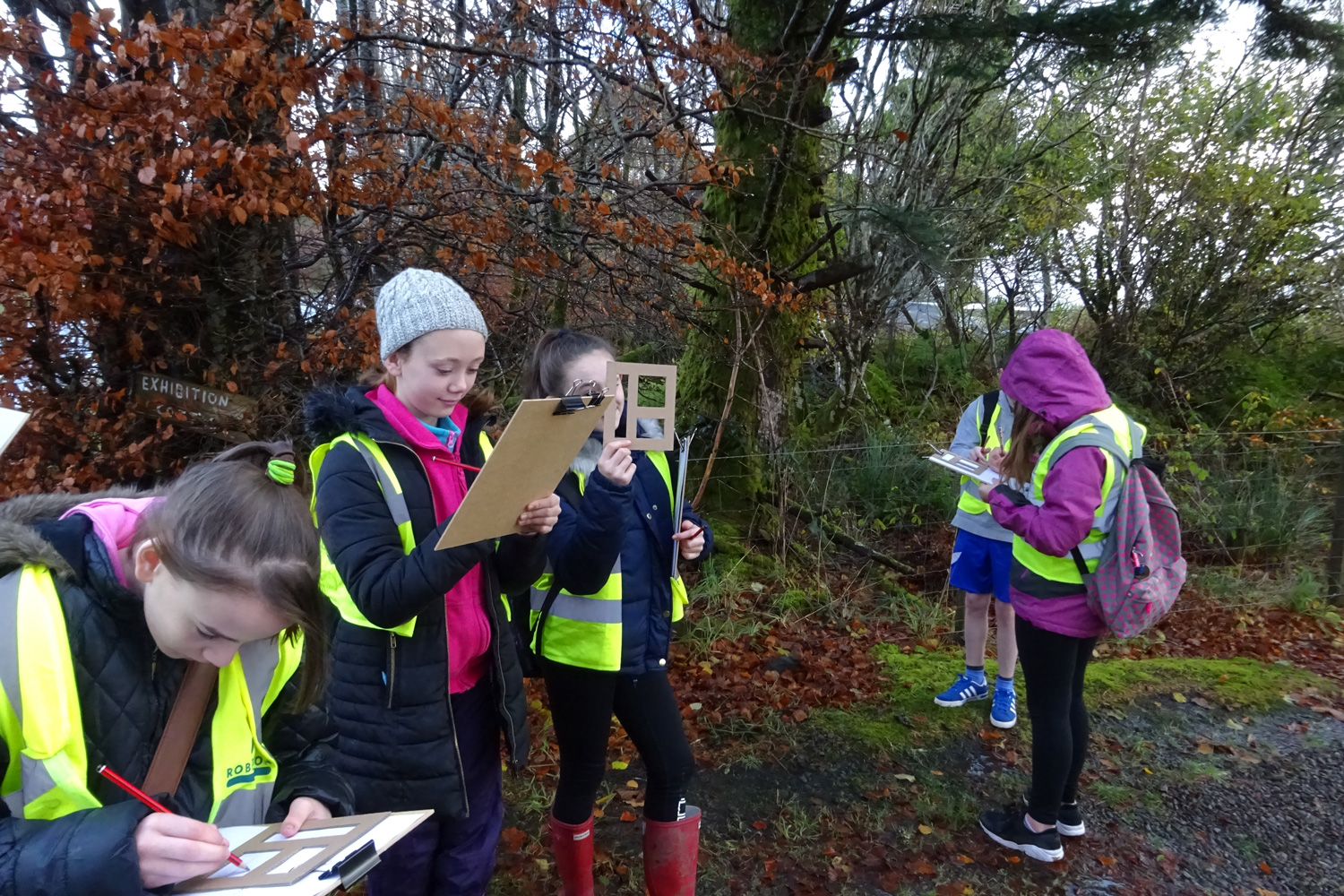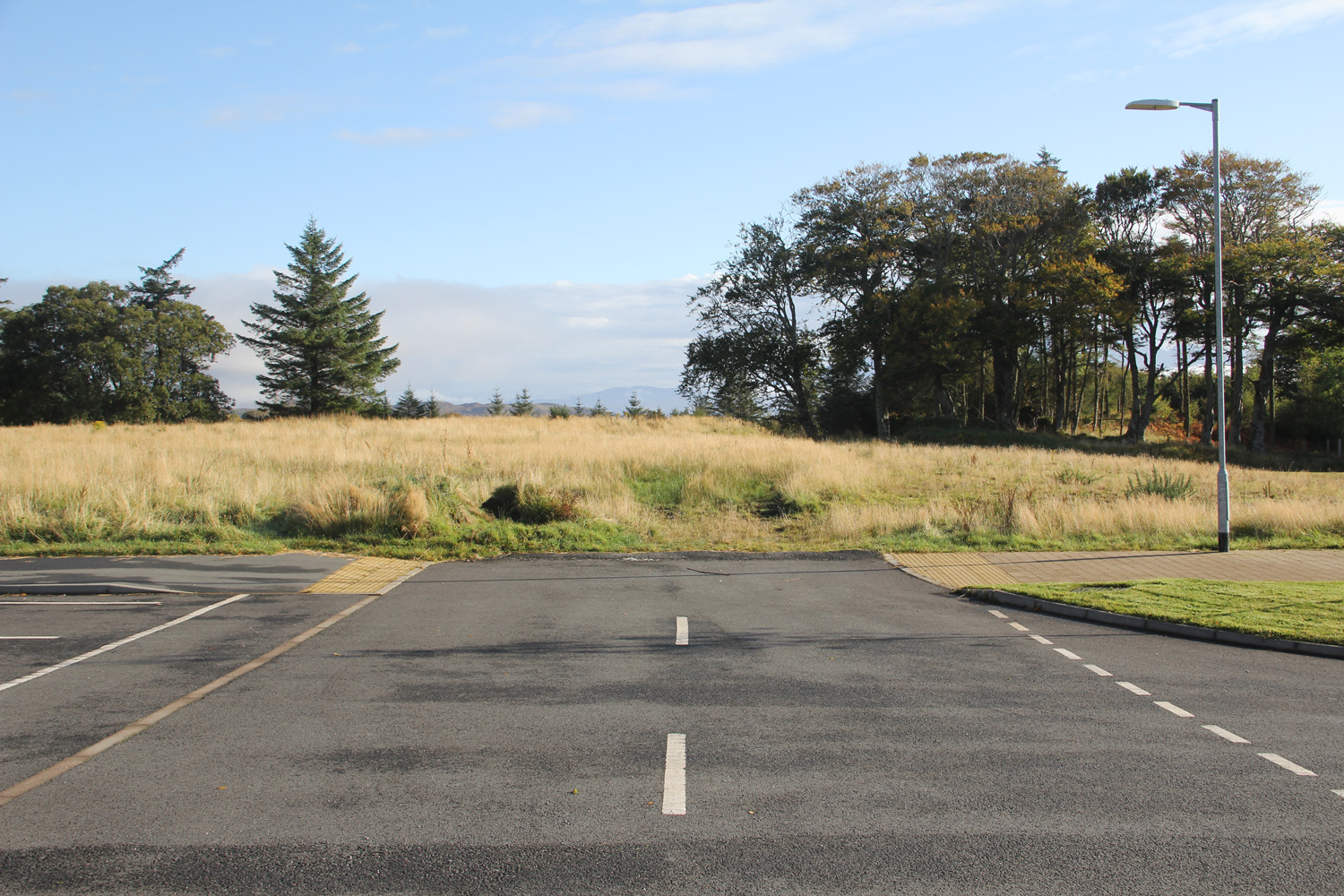 Waxing Moon, Setting Sun
(process)