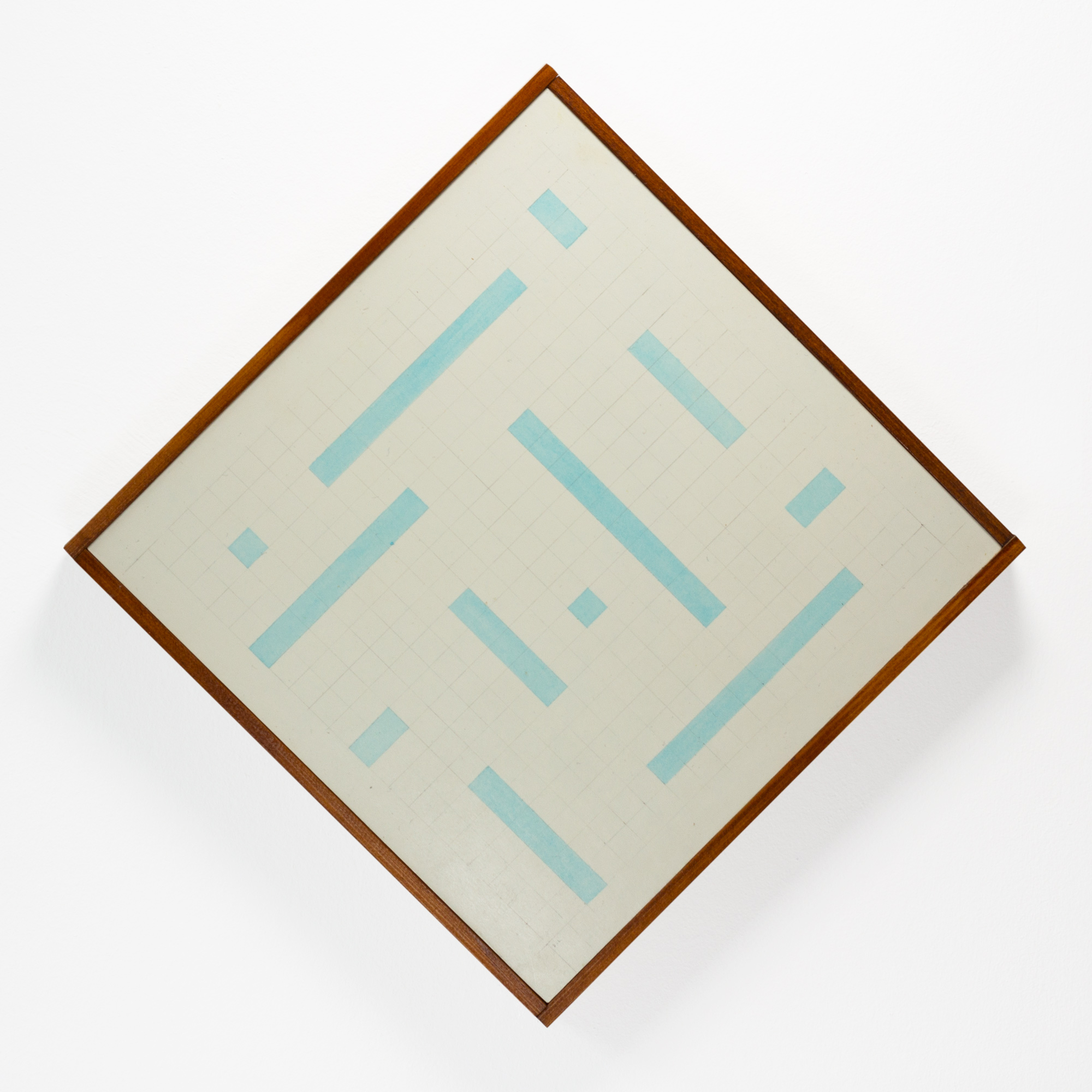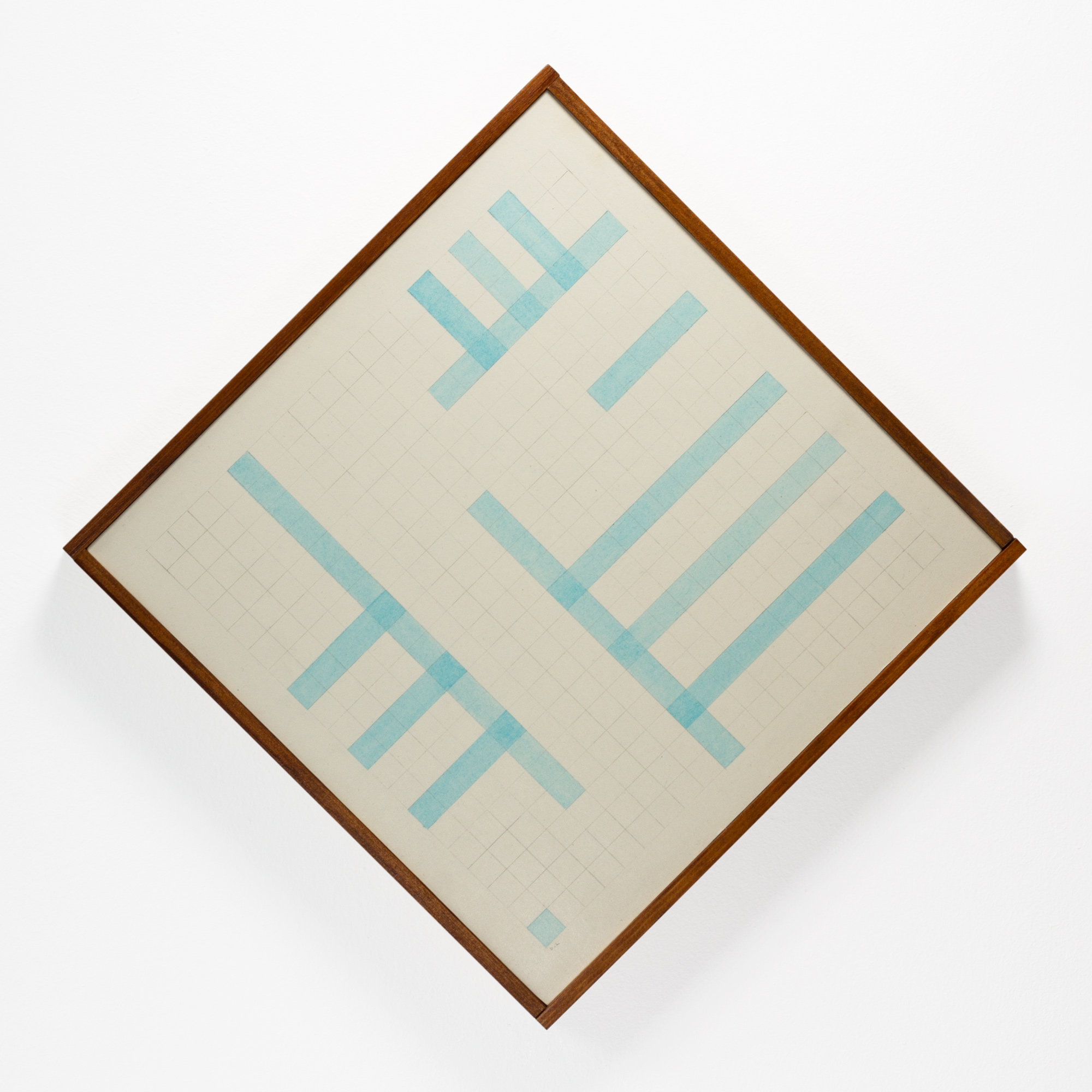 Signs For Kilbeg

Watercolour, graphite and wax on found admiralty chart
24 x 24cm
2018

Outcome from my residency at Sabhal Mòr Ostaig.

Inspired in part by mysterious signposts at the boundary of the planned village of Kilbeg, this collection of 7 cipher like works explore the idea of an imagined signage system for the future place.
The compositions are derived from scenes in the current landscape around SMO, observed during my walks around the site.